Release Date: Coming Soon!

*Foreign translation rights, merchandising, and other rights may be available in your country. Contact the studio: 1+ (507) 206-7170
Nitoti™
An Inspirational Story about Capture, Hope, Friendship, and Freedom™
A Loucks Studios, Inc. Animation Production, Nitoti™ novelization and manga in production now by Nitoti's Creator, National Award-Winning Author and Photographer Lisa Loucks Christenson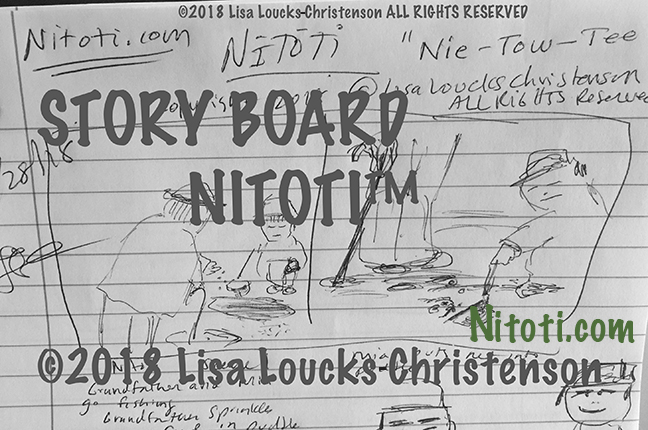 Creator Lisa Loucks Christenson Loucks Studios, Inc.
A USA Production, inspired, created, produced by Lisa Loucks Christenson of Rochester, Minnesota, USA Lisa@LisaLC.com
©2018 Lisa Loucks Christenson ALL RIGHTS RESERVED